Hi! 👋
My name is Abhishek. I'm an Indian guy who currently lives in Jamshedpur, India.
💼 What can I do for you
As a software engineer, I develop full-stack web products: notably a backend api for Canopy visualiser app. The languages that I am most proficient in are Ruby and Elixir.
I earned my stripes as a web developer by working in Josh Software for almost 2 years. Currently I work independently either as a Toptal Ruby developer or as a remote developer for startups.
---
⚡️ I am a self starter and enjoy learning new things
🛠 I've created several side projects including:
RemoteIndian, A community for remote workers, freelancers and indiehackers in India
ChartKitty, An api which converts json data to chart images hosted on S3
✍️ I enjoy sharing what I learn by writing articles.
---
👨‍💻 What former colleagues have to say
Abhishek is always keen to find the best solution to the challenge set.

Not just something that works, but something that is fast, robust, useable and readable.

It was such a joy working with him, I even did it twice already.

Would do again in a heartbeat !!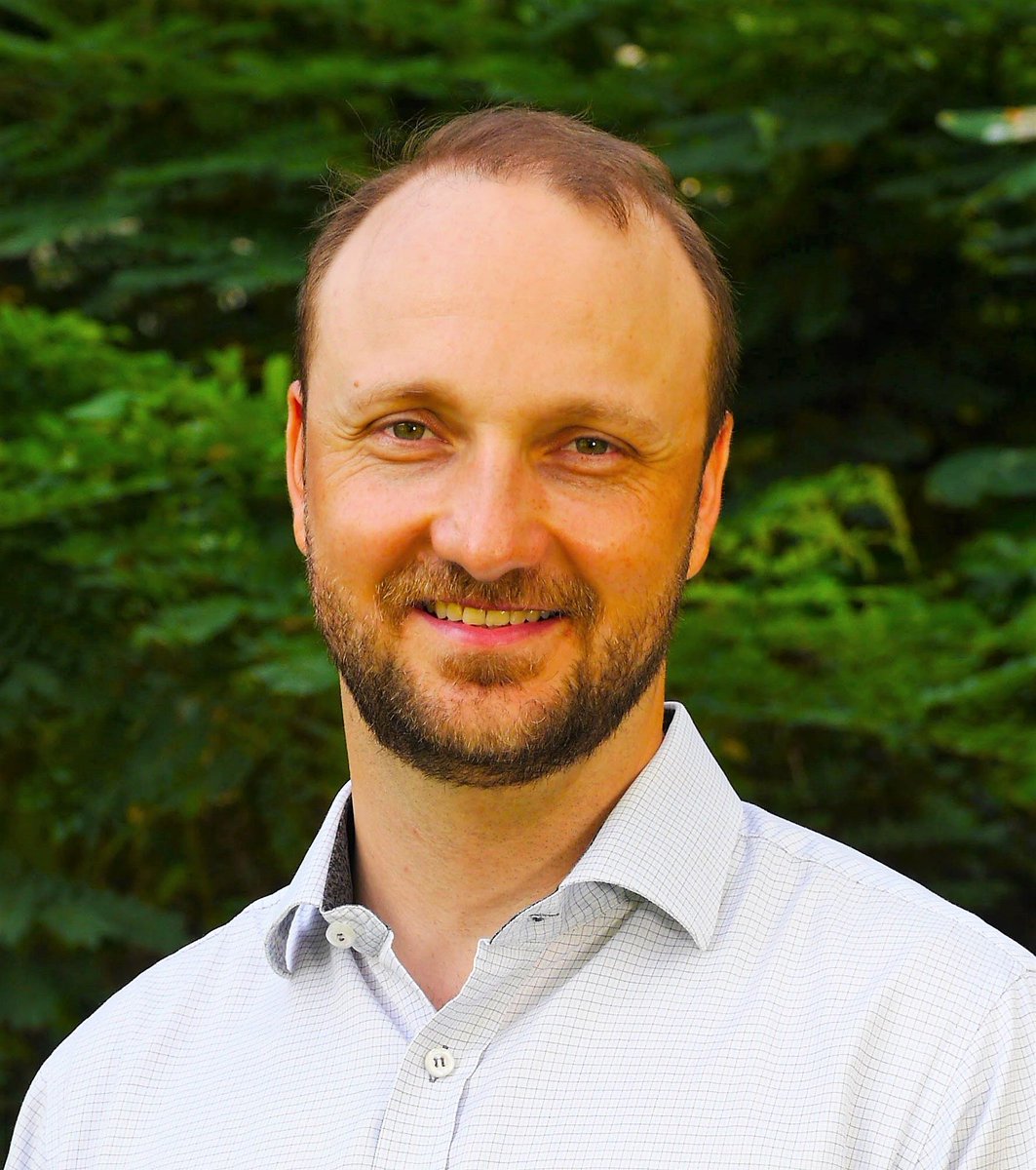 Martin, Chief Product Officer at Canopy
One time, I was stuck trying to get a file uploader to work within Canopy's Rails codebase. Despite it being 11pm, Abhishek helped me debug the plugin's source code so we could extend it to get it to work. Abhishek is persistent - he takes the time and effort to make things happen.

Abhishek was also fantastic company for a trip we did together to Chiang Mai. Although he didn't have to, he volunteered a fair bit to locate suitable food for another vegetarian colleague.
Sarup, Product Developer at Canopy, Now working at Zeit
Abhishek was a pleasure to work with. He brings work ethics, attention to detail and clear communication to the table which are the most important building tools for any engineer. I look forward to working with him again sometime in the future.
Rishi, Fellow developer at Josh Software
---
😁 Other fun facts
I started off my career by working in COBOL 🙅
I am a FC Barcelona fan and feel really blessed that I got to watch Lionel Messi play in Camp Nou 👼
---
📧 If you want to know more or say hi, you can email me: abhishekbose87 @ gmail.